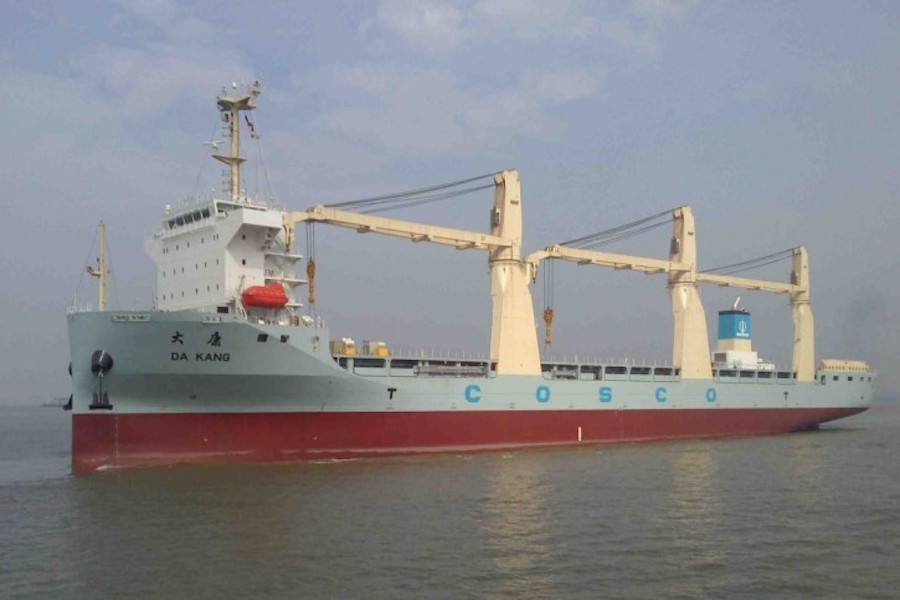 Depending on the scope of your project, we can support:
Route surveys & site visit

Lashing & drawings

Transportation & lifting

Mode of transport

Stowage planning & utilization/ optimization

Design of most efficient and economic solutions

Project execution optimization

Equipment & special equipment sourcing

Resource planning

Close cooperation with authorities for permits, licenses etc.

Specifications & design review – milestone follow up – evaluation

Risk assessment
CUSTOMS CLEARANCE
We achieve positive results for our clients in legally minimizing duties and taxes. With our experience we are able to support you navigating through the customs process. Our customs experts understand how to accurately classify goods and advise you to ensure that you achieve the maximum savings possible. Close attention to detail, and the time we dedicate, coordinating with all parties involved, set us apart from our competition. Our qualified Teams have extensive experience working hand in hand with clients and authorities to manage the end-to-end customs process and ensuring cargo is cleared accurately, on time.
VN Projects has extensive knowledge and proven track record in assisting clients to set up procedures that ensure cargo is compliant when it arrives at destination. This includes setting up dedicated quarantine areas in countries of origin where cargo can be washed and cleaned as well carrying out final inspections before cargoes are being shipped.
PRE & ON-CARRIAGE
In close cooperation with our reliable and long term partner is a top main choice in regards of handling for heavy & over-sized cargo transportation on land as well as barging services.
With the professional team, we ensure safe, reliable and smooth cargo movements at any origins and destinations.
With our transportation specialists and engineering we are able to provide the following additional services for your project:
Route surveys

Required permits (road/ train/ river)

Police escorts

Cable lifting

Signboard and electricity line cutting

Civil works

Barge/ Crane/ Forklift

Hydraulic & Electric Winch/ Turntable/ Load Skate …