Cosco Changes Heavylift Orders to MPVS!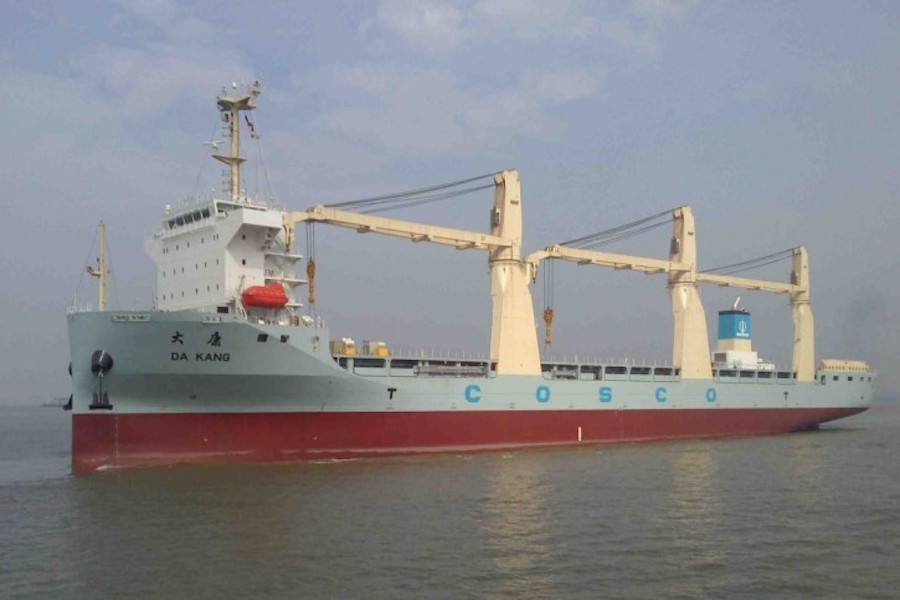 Breakbulk carrier China Ocean Shipping Co. said it will modify existing orders from Shanghai Shipyard to add three new 36,000-deadweight-ton multipurpose vessels to its fleet.
The orders will involve modification of existing contracts for heavy-lift vessels with 28,000 dwt heavy-lift vessels instead changed to ice-class MPVs.
Each vessel is expected to cost about US$36.4 million and delivery is scheduled for October 2017.
The investment indicates a positive outlook from COSCO on the prospects of recovery in the sector, as compared to many breakbulk operators that are trimming investments.
Photo: Cosco will invest in three new MPVs. Credit: Cosco